Event Recap: A Queer Weekend at Love Queer Cinema Week (BJQFF)
November 1-5 @ Beijing Love Queer Cinema Week
After much anticipation, Love Queer Cinema Week aka Beijing Queer Film Festival opened on 1st of November with Taxi Stories, which had one of the main storylines filmed in Beijing. We were very excited to have the opportunity to meet with more local filmmakers, academia, community leaders and friends.
The theme of Love Queer Cinema Week this year was Intersections. The films focused on conflicts & integration, with a special showcase of African LGBTQ community. Some of the highlights include Cannes 2017 Queer Palm winner, 120 Beats per Minute and the panel discussion Intersections & Solidarity between Queer and Other Social Movements, where guests shared their observations and reflections of LGBTQ movements and their representations.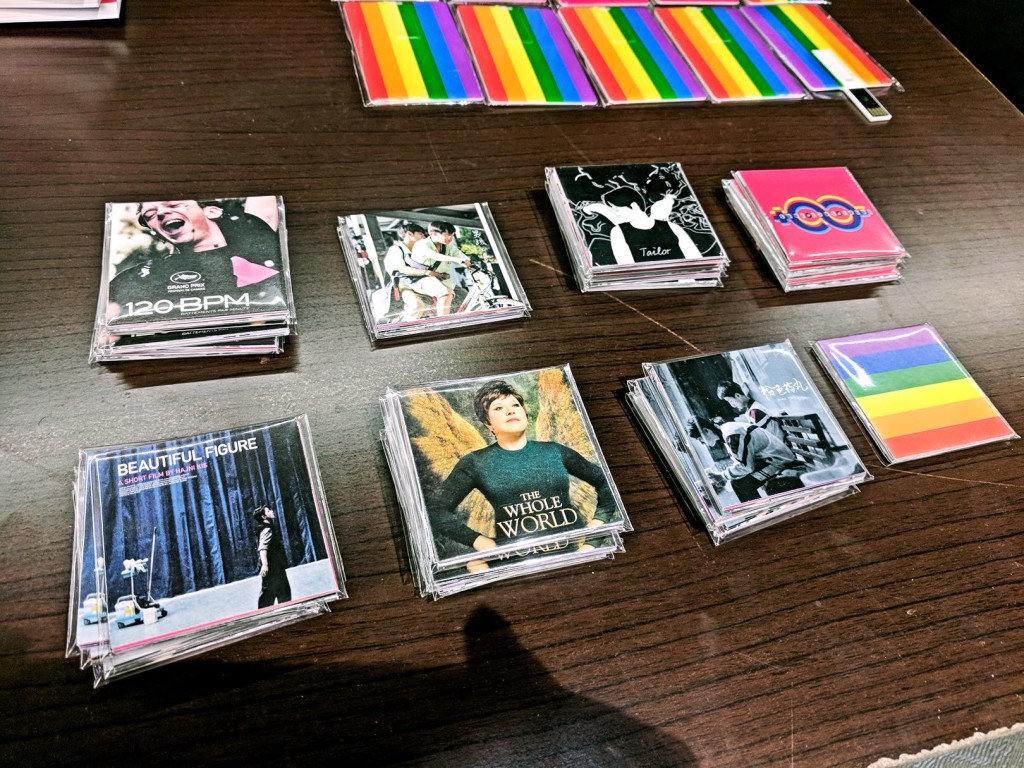 As Love Queer Cinema Week drew its curtains in Beijing, they prepare to travel to Guangzhou and Chengdu in the following weeks to share the amazing selection of films with more audience. Follow WeChat account lovequeercinemaweek for more information.