Event Recap: Taiwan LGBT Pride
October 28 @Taiwan LGBT Pride
Begun in 2003, Taiwan LGBT Pride has since become the largest LGBT Pride in Asia. The organizer, Taiwan LGBT Pride Community, a non-profit group funded by Taiwan LGBT NGOs and gender-related organizations — holds a parade for the Taiwanese LGBT community each year.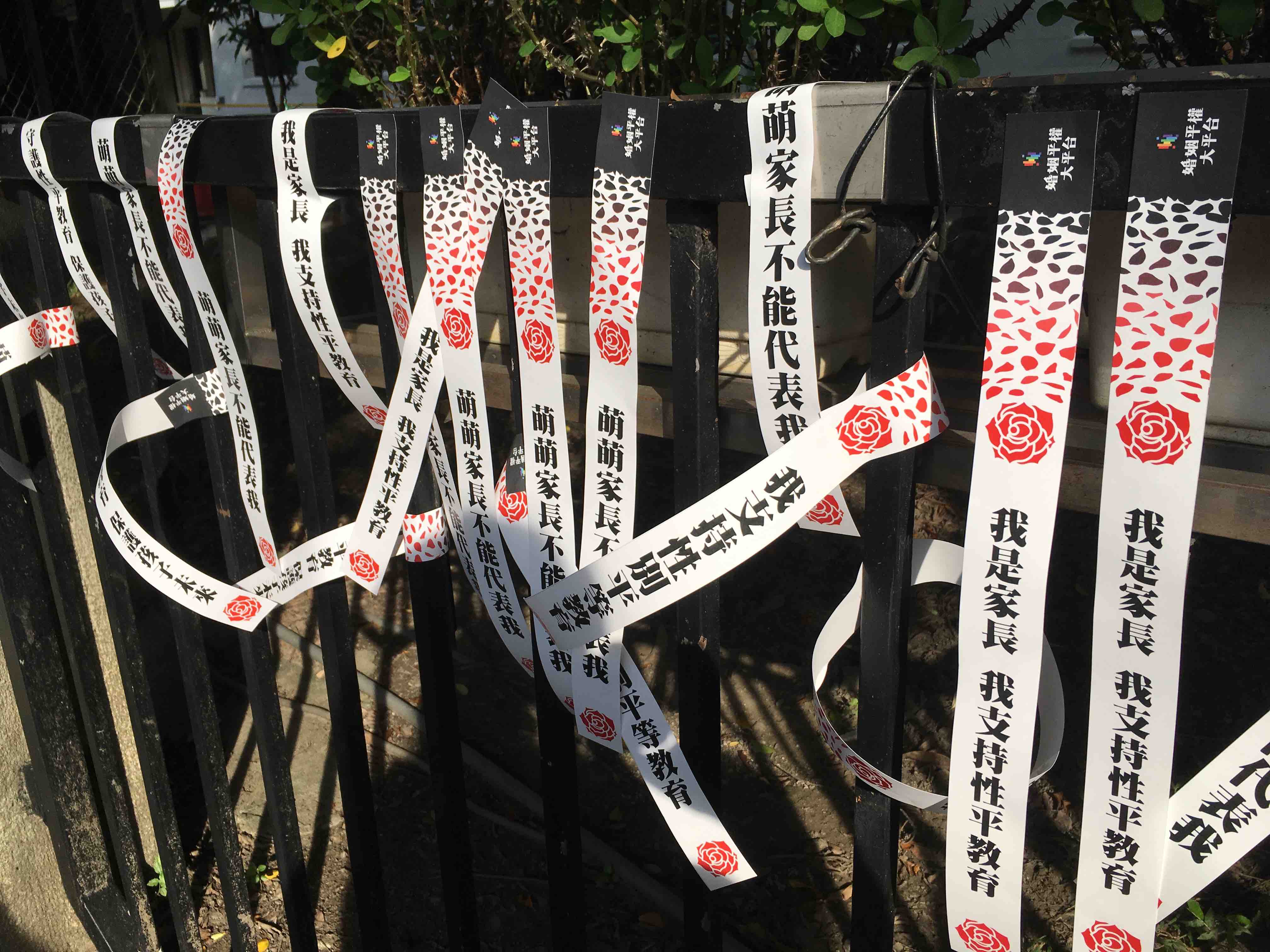 The parade saw over a hundred thousand participants take to the streets of Taipei along three routes. Along the way, organizers rallied the crowd with speeches and slogans on issues like gender and sex education. As it was the first Pride since Taiwan's landmark same-sex marriage decision, the marriage issue loomed large, with organizers reminding attendees that the community must keep the pressure on over the next two years to make sure new legislation grants comprehensive rights to queer couples.
ShanghaiPRIDE attended the parade to represent Shanghai's LGBTQ community and show support for our Taiwanese neighbours.
The outdoor stage show at the end of the Taiwan Pride parade was the highlight of the event; it created a relaxed, family-friendly atmosphere where people could congregate for a mix of awareness-raising speeches and entertainment. In addition, the event organizers went to great lengths to ensure accessibility: Speeches on the stage were all accompanied by sign language interpretation and closed captions running across the screen, something we could implement in the future.
Seeing the sheer size of the crowd marching through the streets of Taipei, and comparing the local community's immediate goals with those of our Shanghai community, gave an exciting sense of the scope of our diverse movement. Can't wait for CnPRIDE!
More information about Taiwan LGBT Pride, please visit www.twpride.org.