ShPFF 2017 Chinese Short Film Best Film shortlisted at Iris Prize Festival 2017
The Iris Prize Festival (UK) is one of the world's most dynamic LGBTQ film festivals. Since 2015, ShanghaiPRIDE Film Festival has partnered with Iris Prize Festival. The Best Film of our Chinese Short Film Competition will represent ShPFF at the festival, competing for the top prize of £30,000 (CNY 300,000).
At this year's Iris Prize Festival, our nomination, "Cocoon" (Director: Liying Mei) is shortlisted among the Top 35 LGBTQ short films for the award! Congratulations to the film's production team!
"Cocoon" – China, 1997. 11-year-old Qingqing embarks on a journey of self-discovery when she begins investigating her mother's close relationship with a female friend. What she learns brings into question everything she thought she knew about her family, life, and love.
Among the shortlisted short films, 6 of them were also screened during ShPFF 2017 in June, and the audience loved them!
1)Goodbye Mr. B, Hello Miss B(Beatrice Wong HK)
2)Mother Knows Best(Mikael Bundsen SE)
3)Scar Tissue(Nish Gera NL)
4)Sisak(Faraz Mariam Arif Ansari IN)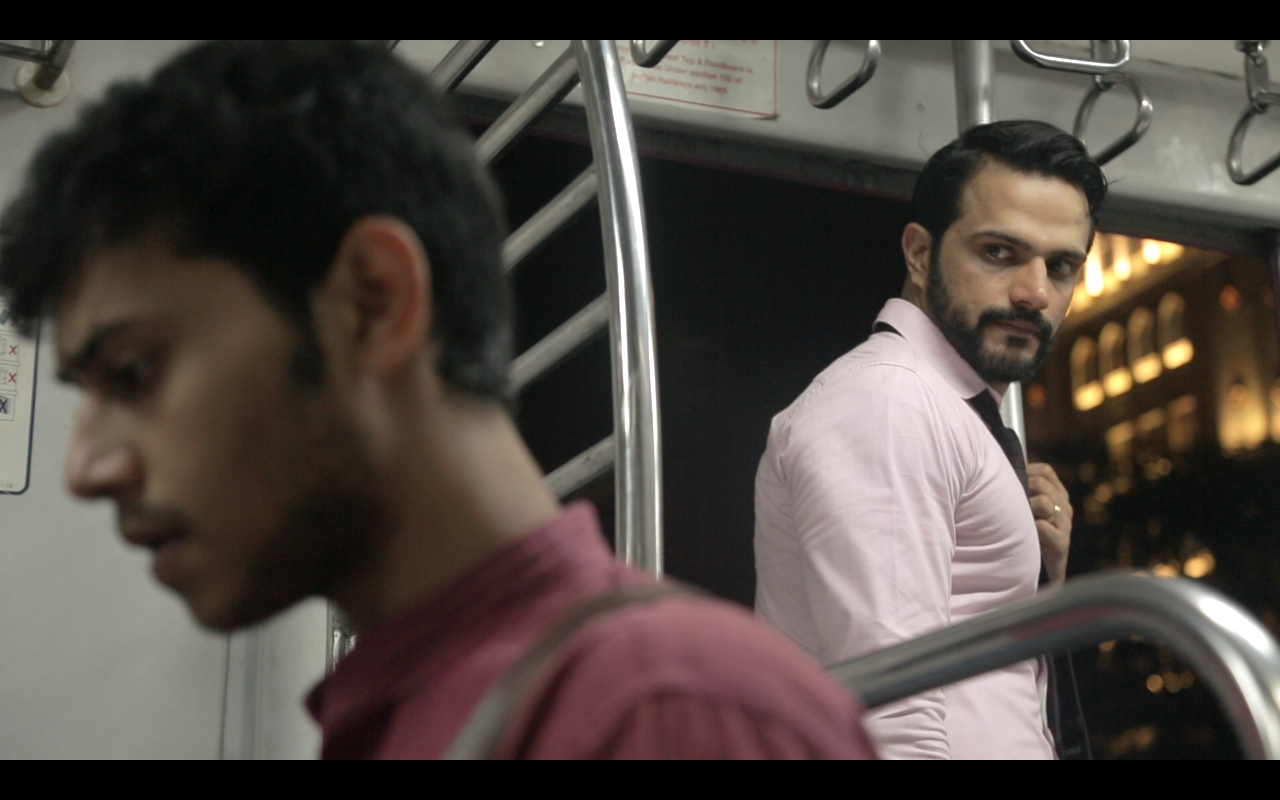 5) The Dam(Brendon McDonall AU)
6)TommyTeen18(Vincent Fitz-Jim NL)
This Saturday, at the Special Screening: ShPFF x Modern Art Base, we will be sharing with you "Cocoon" and 5 more awesome Chinese LGBTQ short films! See you then!