ShanghaiPRIDE 2017 Pride Art Closed with Photo Exhibition
The Time is Now 捕捉多元精彩瞬间
After 10 days of exhibition at Henkes and 15 days of online exhibition on the ShanghaiPRIDE official website, shpride.com, Pride Art 2017 has concluded, marking the end of the 9th successful ShanghaiPRIDE festival.
We have received more than 1500 votes throughout the festival. Here are the top 3 favorite pieces:
First Prize – 605 votes
The Time is Now to kiss
by Xin Yi
On 1-April, 2017, it was the romantic season of sakura in my alma mater, Tongji University. I went back to the campus with my boyfriend, borrowed graduation gowns, and did something we did not dare to do those years: kissing under the cherry tree.
Second Prize – 531 votes
The Time is Now o go outside
by Li Wenxiang
The photo was taken on 5-April, 2017 at the peak of the mountain. We are a group of gay people, who enjoy the company of each other and nature.
Third Prize – 365 votes
The Time is Now no more homowife
by Allen Chao
It is estimated that 16 million women in China are married to homosexual men, 70 percent of which suffered long-term abuse in their relationships – mainly due to their husbands' lack of sexual interest in them – while 20 percent suffered repeated domestic violence.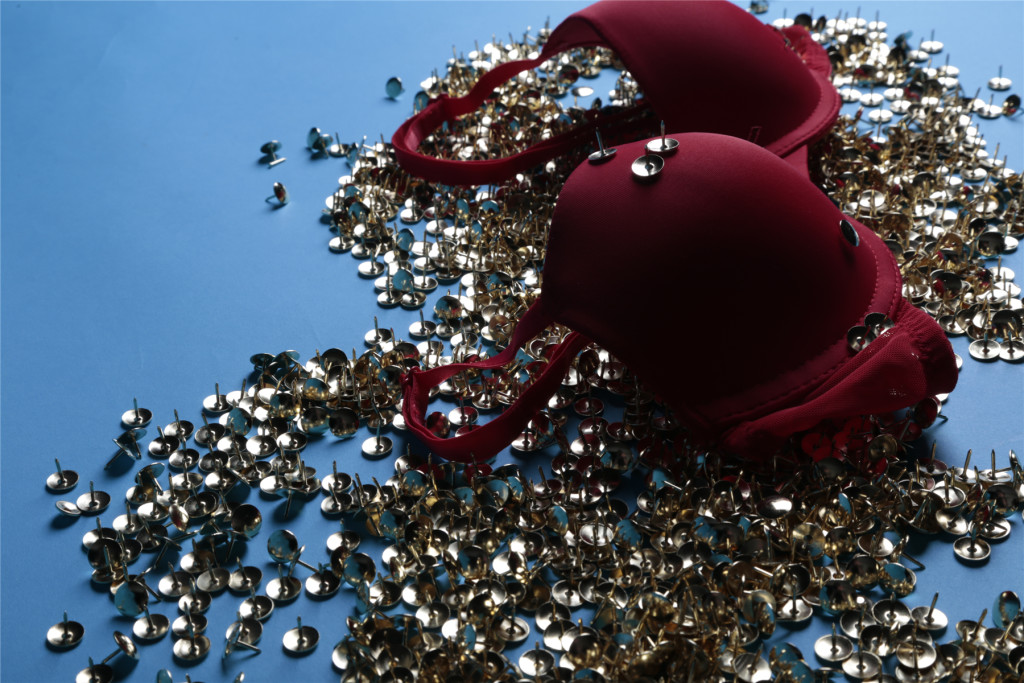 To thank the support of the participants, we drew 10 lucky voters will receive souvenir packs. Here are the winners:
Congratulations to the winning photographers and lucky voters!! We will contact you shortly to collect your contact information for delivery. If you are reading this post, you can also email your NAME, PHONE, and ADDRESS to art@shanghaipride.com. In case we are not able to reach you by 25-July, the awards/gifts will be no longer valid.
Special thanks to The Royal Danish Consulate in Shanghai, Henkes, and Chance for their sponsorship of the event, as well as Shanghai Q-Events for their support in conception, planning, and execution of the exhibition. We also want to give our appreciation to all the volunteers for their efforts in bringing life to this event.
If you would like to be a featured artist of Pride Art in the future, please send us your portfolio and introduction to shanghaipride@gmail.com or art@shanghaipride.com.