Pride9 LGBTQ Groups Open Day Recruitment Starts Now
ShanghaiPRIDE LGBTQ Groups Open Day aims at uniting LGBTQ communities from different fields and regions. It seeks to provide a discussion platform and work collaboratively on increasing LGBTQ visibility, acceptance and tolerance.
More than 20 groups from Shanghai alone joined 2014 Open Day.
Attending groups increased to 25 from Shanghai and the Yangtze River Delta region during the 2015 Open Day.
The 2016 Open Day was celebrated with 33 groups from 13 provinces nationwide including some from Hong Kong and Taiwan.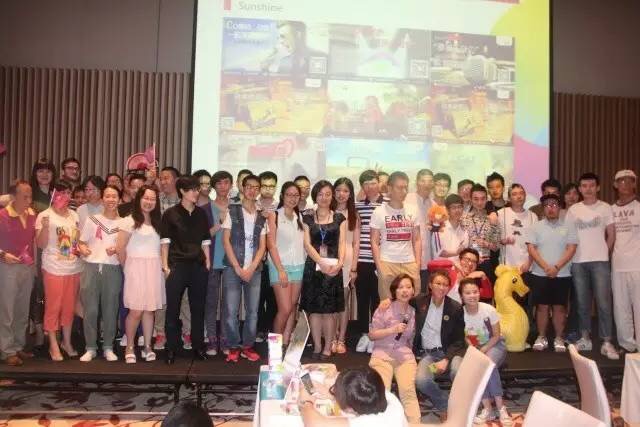 The 2017 Open Day will be held on June 17th with a forum, hosted in an open and accepting environment, and we invite all LGBTQ groups to join. Guest speakers will be invited to discuss topics that most concern the community.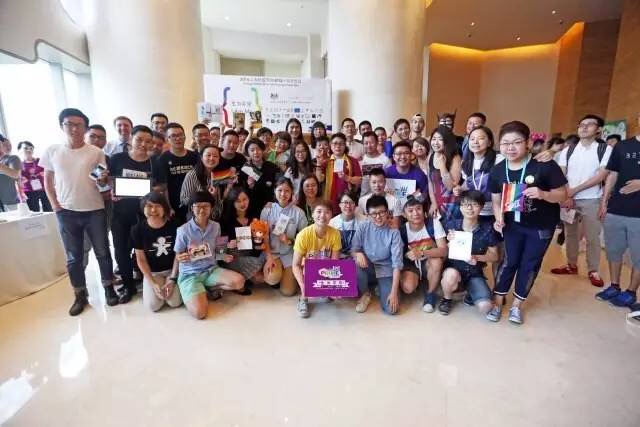 Recruitment
Below groups will receive priority selection as we work to promote diversity. Other groups are also encouraged to apply.
● Groups established two years or less than two years ago
● Trans, bisexual, asexual groups, etc.
● Ethnic minority groups
● University groups
● Registered groups
● Groups run by a core team consisting of at least 3 volunteers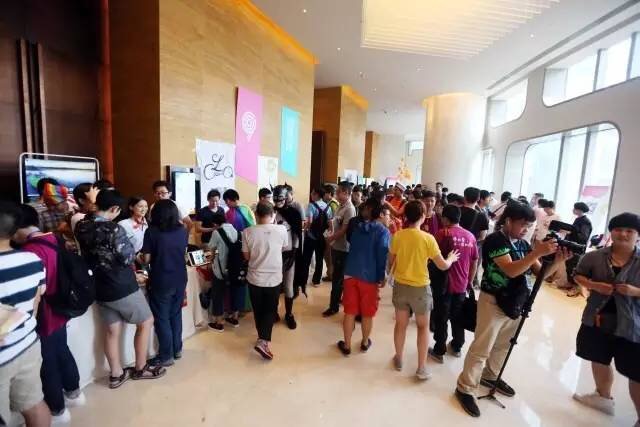 Deadline
21:00 April 16th (If the attendees wish to make any changes, please inform us by April 29th).
Once application is submitted, screening will begin. We will contact you via the provided email address by May 7th.
Application link: